Our monthly webinar series has moved to our new platform, PEEQ! A brand-new leadership coaching and EQ network, PEEQ will now host all our webinars, Masterclasses and live events. Simply sign up to PEEQ for 12 months free access and you'll get access to our calendar of live events. Browse the upcoming sessions and RSVP to the webinars that interest you inside the app - we can't wait to see you there!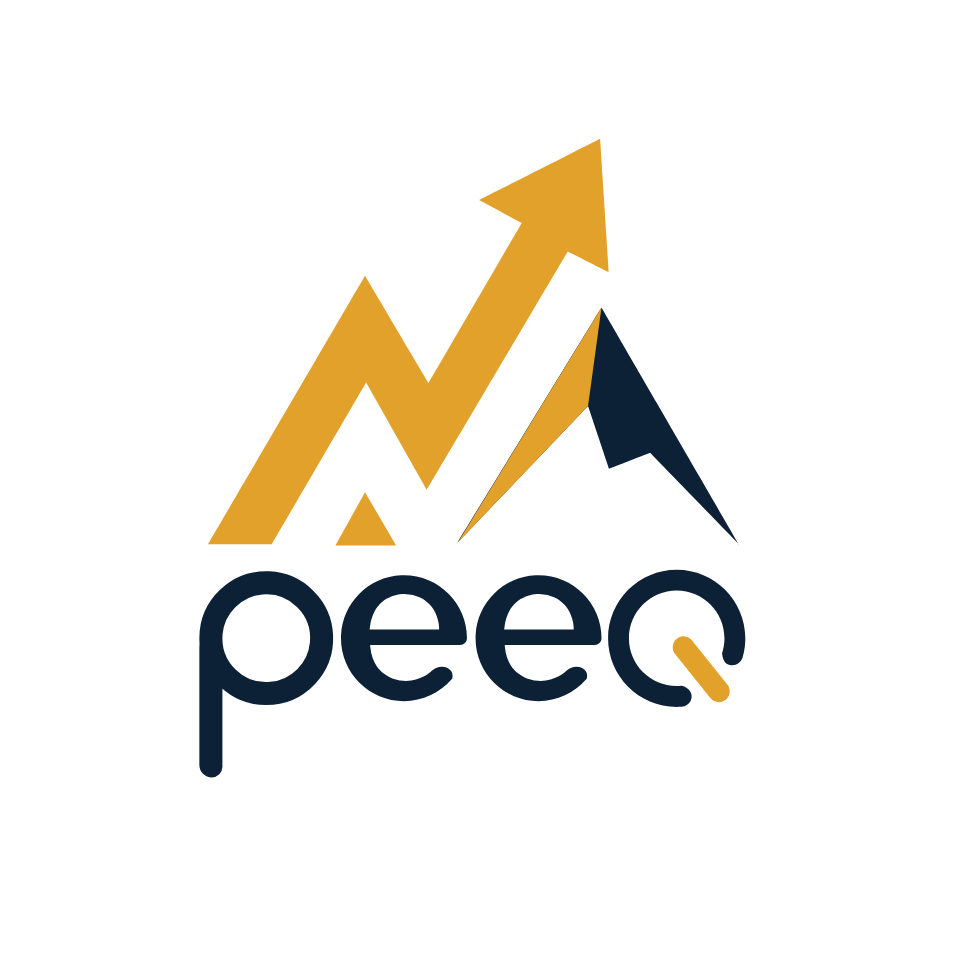 Special Webinar - Welcome to our new Network
Wed 23 Aug 2023, 09:00 am
This Augusts live webinar will be a very special one. Zoe will be introducing and inviting you to our brand new, exclusive network. 
More details to follow SOON...
Save the Date - Wednesday August 23rd 9am UK | 4pm AWST | 6pm AEST
Key Points To
Discuss
An invitation to our new excluisve network 

Details coming SOON
Luminary Mindset's webinars will now be hosted on our new platform PEEQ. This series of monthly live sessions with Zoe Williams will include interactive discussions, diving deeper into the challenges leaders of today are experiencing, toolkits and workshops to share Zoe's key techniques and strategies and packed with content and resources to further your performance leadership development and EQ elevation. Zoe will be focused on giving you actionable insights and strategies to combat your key leadership and people challenges and allow you and your teams to maximise performance in today's uncertain economy.
Register today to become a member of PEEQ and get instant access to all our live events.
Topics we'll be covering:
Key leadership challenges - and actionable strategies

Organisational change and transformation

Corporate culture uplift

Emotional intelligence in the workplace

Optimising performance through your people

Connection and communication as a leader
How are PEEQ webinars different?
It's an interactive experience, where you'll actively participate and learn from everyone in the room.

It is NOT a static presentation.

It IS a created conversation, designed for group-think and interactive group learning.

You will leave feeling inspired, enlightened and ready to implement the real-life, day-to-day strategies that Zoe is going to share with you.